[Shipping News]Batch of Sodium Bicarbonate Shipped to Saudi Arabia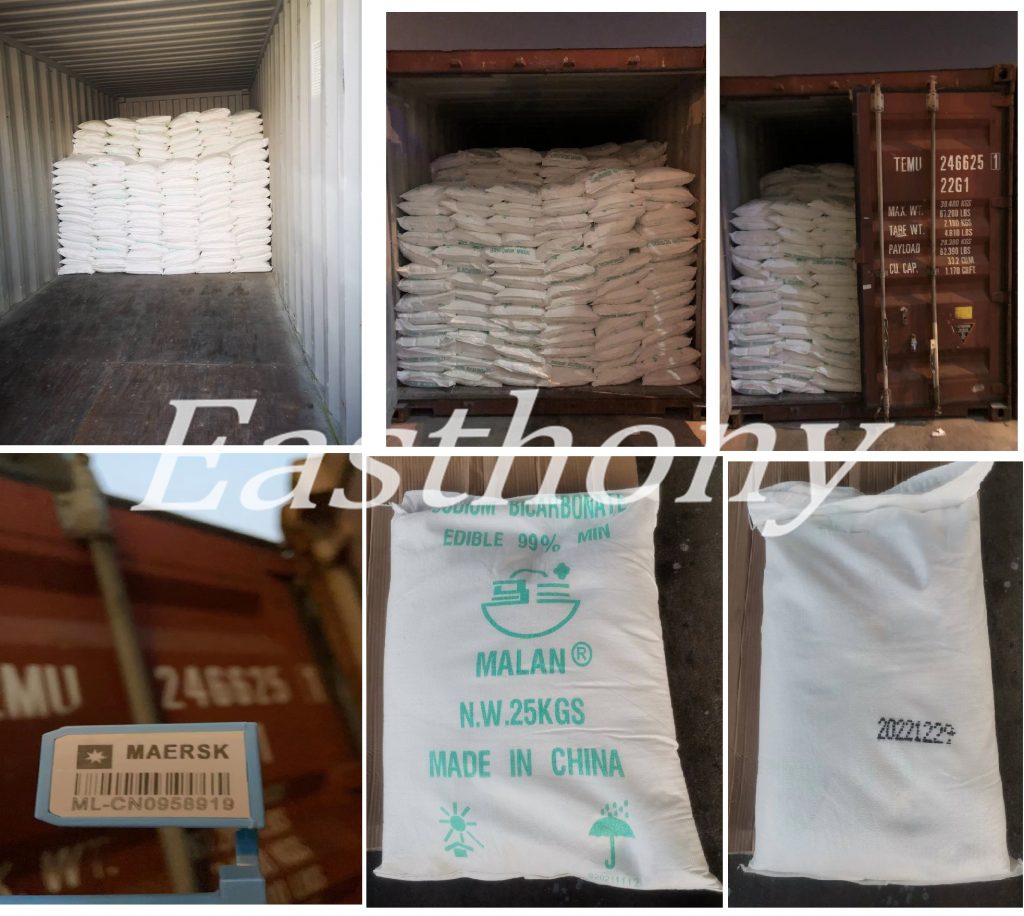 05th FEB 2023, Qingdao Easthong shipped batch of sodium bicarbonates hipped to Saudi Arabia.
This batch is foodgrade sodium bicarbonate sent to Saudi Arabia, and customers are used to produce biscuits, bread, etc. According to customer requirements, we met the requirements of halal food and passed the Hala certificate.
If there have any requirement, welcome consulting!
Contact information: sales@easthony.com